got questions?
Having Trouble? Need some assistance? Have a read through our frequently asked questions and if you are still having trouble send us an email by selecting on the link below.
If there is no wireless mirroring available you will need to use an adapter. It is recommended to use an Apple HDMI adapter from the iPad to smartboard if available. Note that this will mirror the visual display and you will still have to use the iPad for controlling the app. Remember if it doesn't work first go, we know it sounds obvious, but have you checked the cable?

The version numbers are to make sure the devices sync correctly, please make sure all devices have downloaded the same version number.

The version numbers are displayed on the main screen or at the top right of the buzzer app.

An internet connection is required for devices to connect. Please keep in mind that some guest WiFi networks may block this service, this is evident when the join game information is not displayed. To overcome this issue please use the HotSpot WiFi from the presentation iPad, as this will circumvent the guest network.

Buzzer devices can be connected to the same session again by joining with the same room code, the players will automatically join where at the current point of the session.

Currently only iOS devices are supported. However, if you require access to additional platforms like Android devices or WebGL versions, please get in touch via email.

The display settings can cause the device to lock the screen, it is best to turn these off, to do this follow these steps.
1. Launch Settings from the Home screen.
2. Tap on Display & Brightness.
3. Tap on Auto Lock.
4. Tap on the Never option.

Access to analytics is at analytics.amplitude.com you will need to request user access from analytics@000classroom.com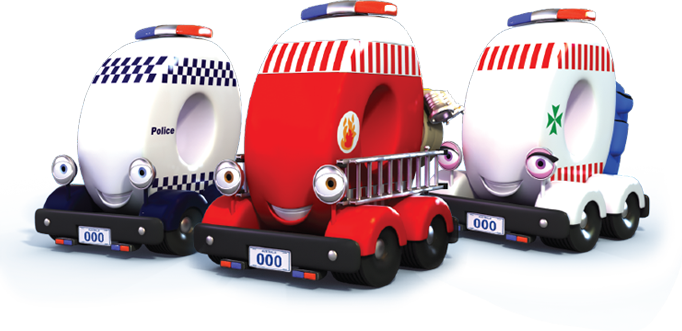 More questions?
If you can't find the answer you are looking for above, please send us an email.